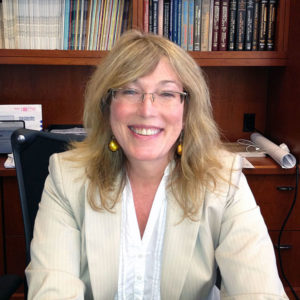 http://marcibowers.com/
Dr. Marci Bowers, M.D., of Burlingame, Calif., is widely recognized as a pioneer in the field of Genital Reassignment Surgery and is the first transgender woman to perform transgender surgery.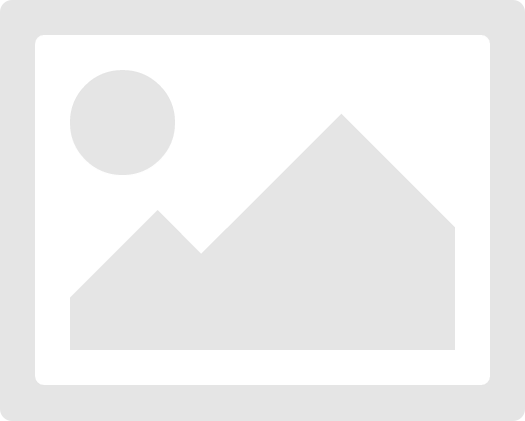 http://www.kyplasticsurgery.com
Known provider of top surgery for both trans femme and masculine peoples. Does accept insurance. Confirmed that they have experience with filing claims for top surgery for individuals whose plans cover the procedure.